1 sites have this keyword listed in their metadata, here's one you may hate: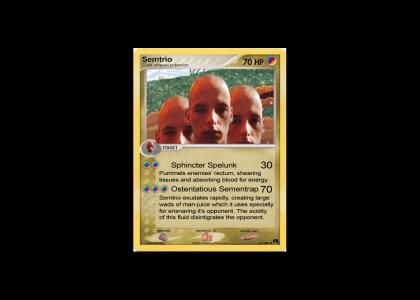 semt-x gets semtowned yet again. he is a sexually confused european quake player that always runs his f*cking mouth. he dates boys (i quote that from him) and likes to f*ck girls. yes, his head is really built like a dick.
Other sites with this keyword...