1 sites have this keyword listed in their metadata, here's one you may hate: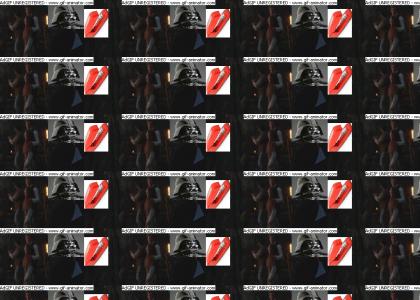 Darth Wang and Kiera Knightley mourn the loss of Captain L337 as the Genesis Device destroyed his ship the USS EPICPrise, yet his spirit returns in one last blaze of epicness. This is my 250th and last site for three months.
Other sites with this keyword...