1 sites have this keyword listed in their metadata, here's one you may hate: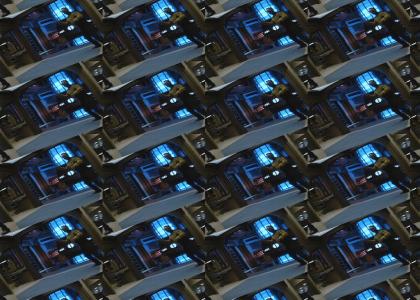 i is the square root of negative one, an imaginary number. And since I only like math and science with practical applications, you can bet your *ss I love imaginary numbers!
Other sites with this keyword...