1 sites have this keyword listed in their metadata, here's one you may hate: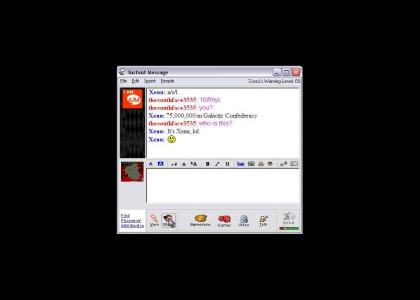 Explanation for the audio: it's a complete mystery how people believe this Scientology sh*t, so I went with the Unsolved Mysteries theme. If you have a better idea, I'll run with it.
Other sites with this keyword...