15 sites have this keyword listed in their metadata, here's one you may hate: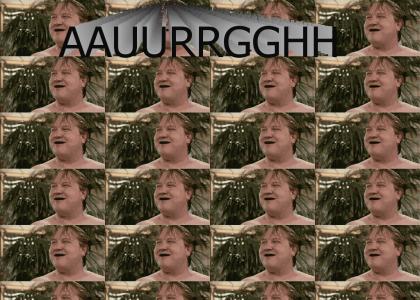 Francis's father screams in agony; his fat son looks on, crude oil overflowing out of his mouth like the black plague. Perhaps Francis is the one you should be invading, Mr. Bush?
Other sites with this keyword...