2 sites have this keyword listed in their metadata, here's one you may hate: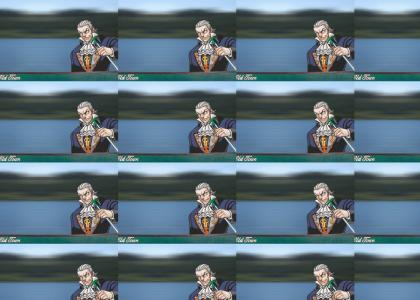 So seriously, he only needs one hand! What exertion! What grace! What a pro! (Looks better on Firefox, as IE slows the GIF down on this end; Sync added so you don't need QT or IE Tab to see it.)
Other sites with this keyword...