6 sites have this keyword listed in their metadata, here's one you may hate: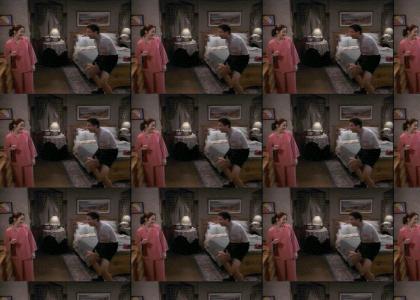 halo wars is a really bad game. first of all, it was nothing like halo 2, and when i bought it the packaging scratched my cd and it wouldn't load the map with the turbo bus. i cant believe i payed $29 for this
Other sites with this keyword...