5 sites have this keyword listed in their metadata, here's one you may hate: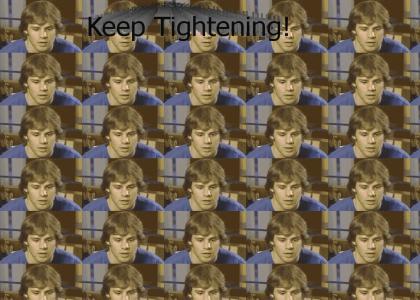 Keep tightening those graphics! I also updated this to make his head bob and sync with his line of "tighten up the graphics" throughout the song! And added more fabulous guy!
Other sites with this keyword...