3 sites have this keyword listed in their metadata, here's one you may hate: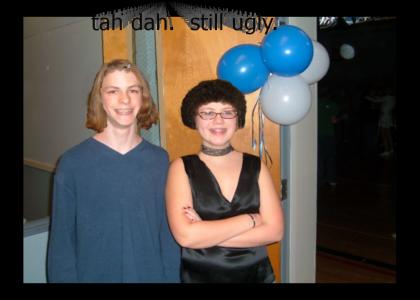 This is my lame attempt to jump onto tonight's bandwagon... and I'm not sure if I even understand the bandwagon... all I know is that it's making me roffle. I said it. ROFL.
Other sites with this keyword...