1 sites have this keyword listed in their metadata, here's one you may hate: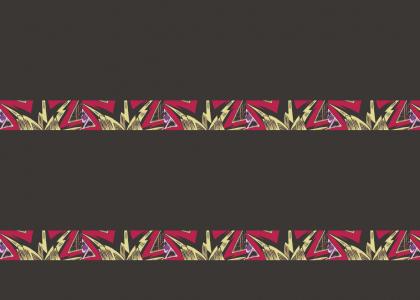 See http://eyesofkassius.ytmnd.com/. Every day thousands of users suffer needlessly from Kassius Syndrome. We can cure this affliction, but we need your help. Join us today. (a message from the Kassius Syndrome Foundation of YTMND)
Other sites with this keyword...