5 sites have this keyword listed in their metadata, here's one you may hate: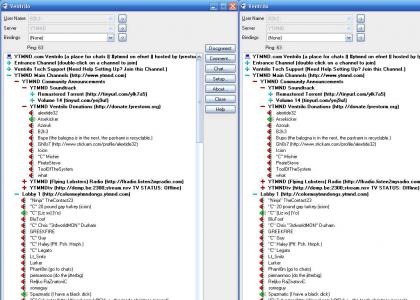 This one's a bit more sample-heavy than usual. Instruments from recordings by The Darkness, Genesis, Disturbed, Matthew Good, and of course, apologies to Lenny Kravitz. Also Crystal VST. I'm man enough to cite my sources. I'm looking at you, Timbaland.
Other sites with this keyword...