1 sites have this keyword listed in their metadata, here's one you may hate: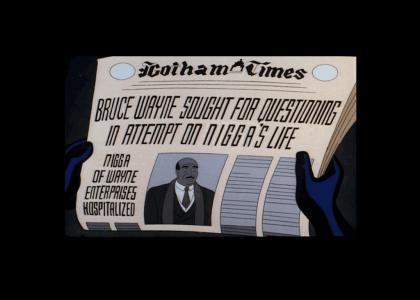 This would have been better if I could have gotten some screenshots of the beginning, where "Bruce" threatens Lucius. In color, he looks -exactly- like Doc Louis. If anyone has Batman DVDs or something, it's the "Feat of Clay part 1" episode, screens woul
Other sites with this keyword...