1 sites have this keyword listed in their metadata, here's one you may hate: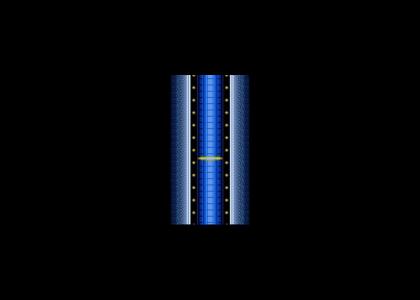 Your assignment for summer vacation: make an animation like this (which was taken with ZSNES) for me, so that there are no no-Samus frames next to each other. I'm too lazy to fix it.
Other sites with this keyword...