1 sites have this keyword listed in their metadata, here's one you may hate: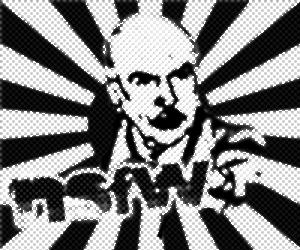 I got this photo a while back from WFO for a custom forum signature, and I remembered how WavSource had these kick-ass movie quotes... So, I thought, "why not mix them together?"
Other sites with this keyword...