6 sites have this keyword listed in their metadata, here's one you may hate: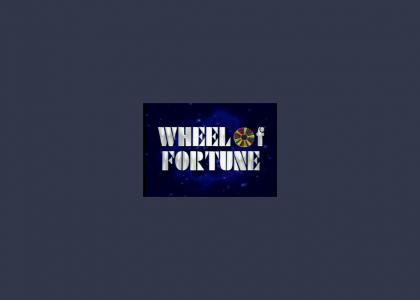 A slightly altered version of the "N" Word episode of South Park. Enjoy and suggest things to add to this as well. Sorry this doesn't sync up 100% correctly at times.
Other sites with this keyword...