1 sites have this keyword listed in their metadata, here's one you may hate: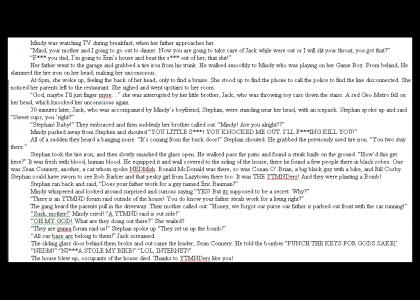 My "Friend" wanted me to make a script for a movie, that wont exist. Knowing this was a waste of time, i made my version of the script, which features all of our friends. He was pissed, you wont be. Enjoy!
Other sites with this keyword...