146 sites have this keyword listed in their metadata, here's one you may hate: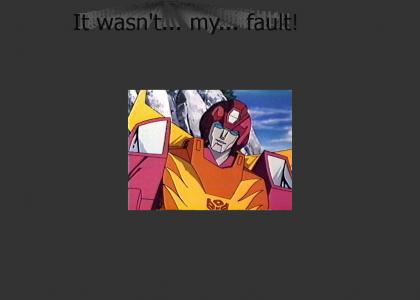 Sorry guys, I have to support Hot Rod. Hot Rod stalled Megatron long enough for Optimus Prime to headshot Megatron, or at least dodge Megatron's shot. Optimus did neither, so it's his fault.
Other sites with this keyword...