2 sites have this keyword listed in their metadata, here's one you may hate: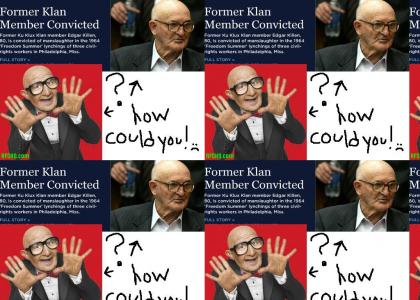 Here's what's going down about this site: This IS the ORIGINAL. Original domain, original creator, original image, original sound. This YTMND started a sizeable fad several years ago which got the attention of Six Flags. They demanded all sites be taken d
Other sites with this keyword...