1 sites have this keyword listed in their metadata, here's one you may hate: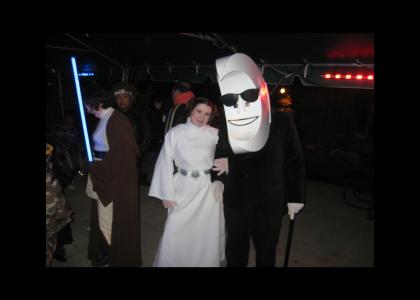 I wrote this adventure at 5 in the morning, after people had asked me and told me they wanted another Real Life Moon Man site. I lost sleep for you people. So you better vote 5 on this one.
Other sites with this keyword...