1 sites have this keyword listed in their metadata, here's one you may hate: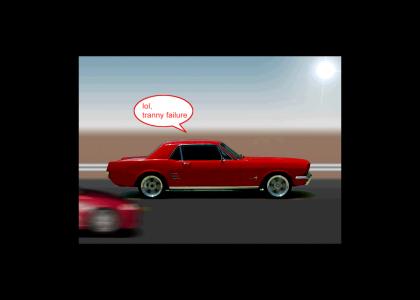 "Ricers" aren't so funny when your ugly antique box starts breaking down in the middle of the road or misses a turn due to sh*tty handling. Properly tuned compacts > old "muscle", bitches.
Other sites with this keyword...