1 sites have this keyword listed in their metadata, here's one you may hate: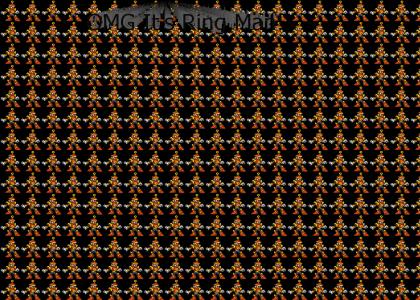 My friend, Brian, just thought of this while I was playing Mega Man Anniversary Collection. Kudos to him. And yes, I am aware that song is from Dr. Cossack's castle, not Ring Man's stage. YTMND doesn't accept MIDI's, so I used what I could find.
Other sites with this keyword...