1 sites have this keyword listed in their metadata, here's one you may hate: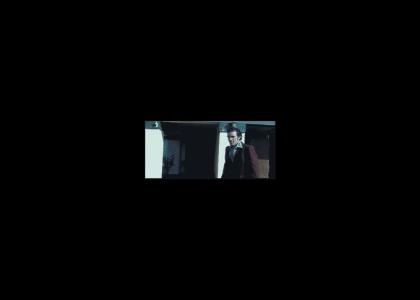 The previous version of this site had G-Man in there, I suppose as some sort of "alien brothers" joke. Nobody liked it, so I brought it back to its bare essentials. Hope it sucks less.
Other sites with this keyword...