1 sites have this keyword listed in their metadata, here's one you may hate: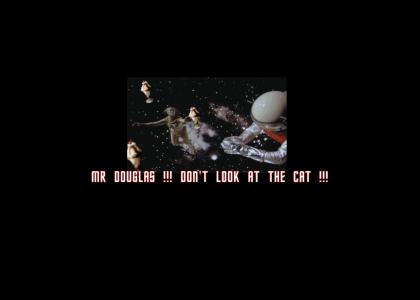 Something's happing in space, I'm not really sure what. There's sundaes involved and then there's that sexy Green Space Lady. Spaceman Kirk Douglas needs to avoid looking at catonakeyboardinspace, that I'm sure of.
Other sites with this keyword...