5 sites have this keyword listed in their metadata, here's one you may hate: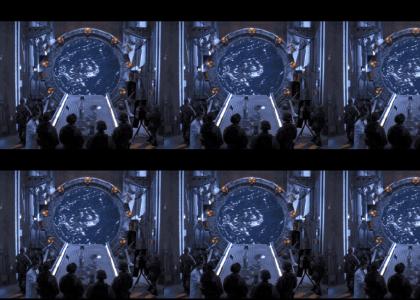 Yeah, it had to happen sometime. I hope I'm the first. Thanks to the guy who made the first one--it's Thrace. I couldn't find it because it doesn't mention "MacGyver" in it. I'm a dumbass. New ending! I almost blew up space-time again...
Other sites with this keyword...