1 sites have this keyword listed in their metadata, here's one you may hate: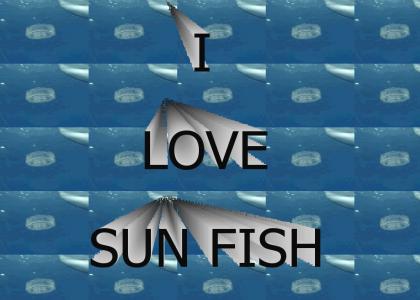 I wish I could've used a bigger and longer gif but I suck at optimizing. Sun Fish deserves better. I also couldn't think of any funny text to put on it...
Other sites with this keyword...