4 sites have this keyword listed in their metadata, here's one you may hate: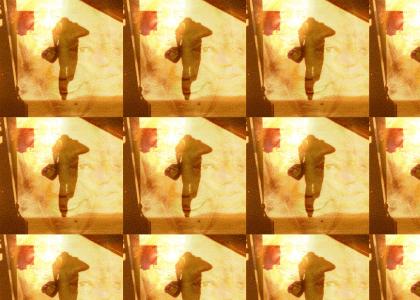 Inspired by "Dr. Dre featuring Cosby", which reminded us all that Cosby is no stranger to the rap music. Here, he takes on his detractors, although he first is forced to admit that even he doesn't know what the jazz is all about.
Other sites with this keyword...