3 sites have this keyword listed in their metadata, here's one you may hate: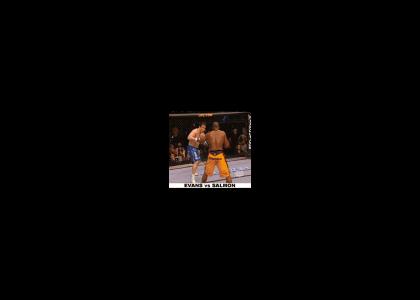 Rashad Evans lands a Cro Cop style head kick on Sean Salmon at UFC Ultimate Fight Night 8. I know this is a dead fad, but I couldn't think of anything else to put with this picture.
Other sites with this keyword...