1 sites have this keyword listed in their metadata, here's one you may hate: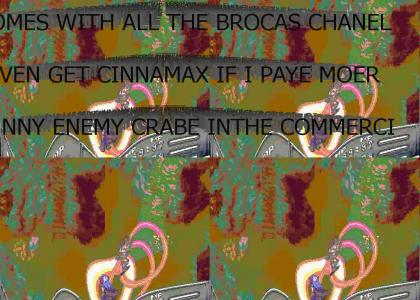 i love the triple play from cablevision. baron lasers and mages use it whenever theyar in truble. it also stops the bos veraizin (LOL SOUNDES LIKE RAISEN LIKE THE CALEFORNA RASENS THAT PLAY THE SAKS) in stege 7 from bilding stadeums and tranes.
Other sites with this keyword...