14 sites have this keyword listed in their metadata, here's one you may hate: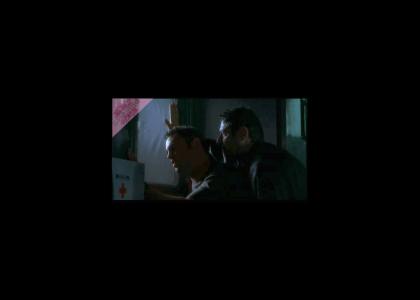 A scene from Lost World: Jurassic Park that looks like Jeff Goldblum is doing Vince Vaughn. NOTE: I am the original author of this site, I made the original and I deleted it so I could improve it. Don't accuse me of copying myself like someone did in
Other sites with this keyword...