1 sites have this keyword listed in their metadata, here's one you may hate: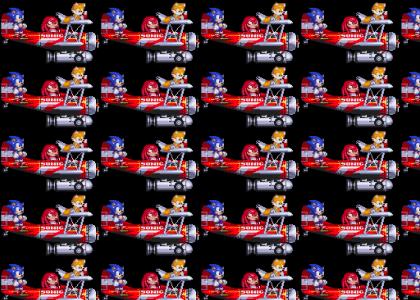 I'm fully aware that this fad is older than your mother. Well, I thought that the What is Sonic ytmnds sucked ass, so I made one that also sucks*sswithout the crap photoshopping. :(
Other sites with this keyword...