1 sites have this keyword listed in their metadata, here's one you may hate: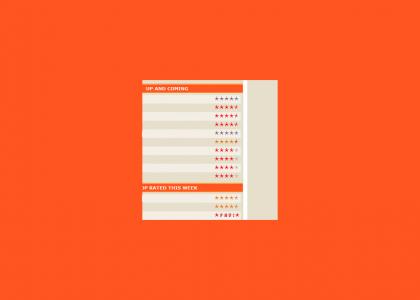 What's the deal with the different color orange stars? I also used a wav. Its hard to tell if it syncs when I upload it then watch it with the preview.
Other sites with this keyword...