1 sites have this keyword listed in their metadata, here's one you may hate: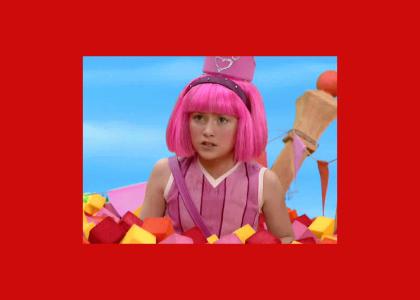 On the season finale of LazyTown: Stephanie is pissed off because the only two other human beings on her entire planet are both massive f*ggots for each other. Soon the ravaging pains of loneliness cause her to rape and unwitting puppet named Pixel.
Other sites with this keyword...