Ni hao comrades,
I thought now might be a good time to reopen the site. YTMND's anniversary is coming up this week. Also, the world is being plunged into chaos, millions of people are stuck inside with nothing to do other than dick around on the internet, and the last few weeks have provided me with ample time to narrow my focus. So welcome back.
The first thing I'd like to do is thank the
patreons
without whom likely would never have happened. While patreon donations aren't paying for my labor or the site's hardware in any meaningful way, they are paying for the hosting, and more importantly, it showed me that there are a diverse group of people out there who care about preserving the site enough to throw some money at it. They're the reason you won't see ads on the site.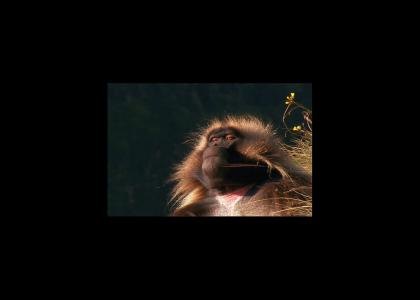 Reward
A bottle of hand sanitizer
Start date
January 1st, 2020 @ 12:00am
End date
December 31st, 2020 @ 11:59pm
Last Entry
December 31st, 2020 @ 11:59pm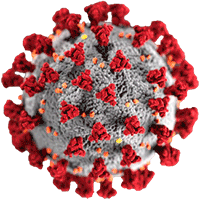 Death comes for us all, so why not make a coronavirus-related YTMND to immortalize your message to the world, just in case you end up drowning in your own phlegm and blood.
contest entries
ALL TIME YTMND HITS