5 sites have this keyword listed in their metadata, here's one you may hate: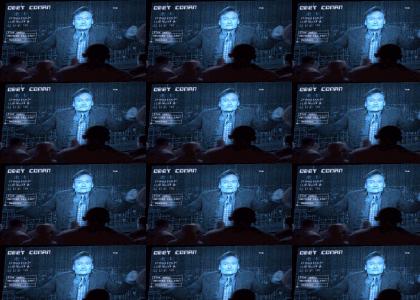 I was making a Future Conan fad site and I went to try to find the original Future Conan YTMND to cite it but then I realized that it had been deleted and no one had reuploaded it. Really? This is part of YTMND history. So here you go.
Other sites with this keyword...