Report a Site
Lifespan of a Typical Presidency (Edited!) - Now with 4x as much Bush!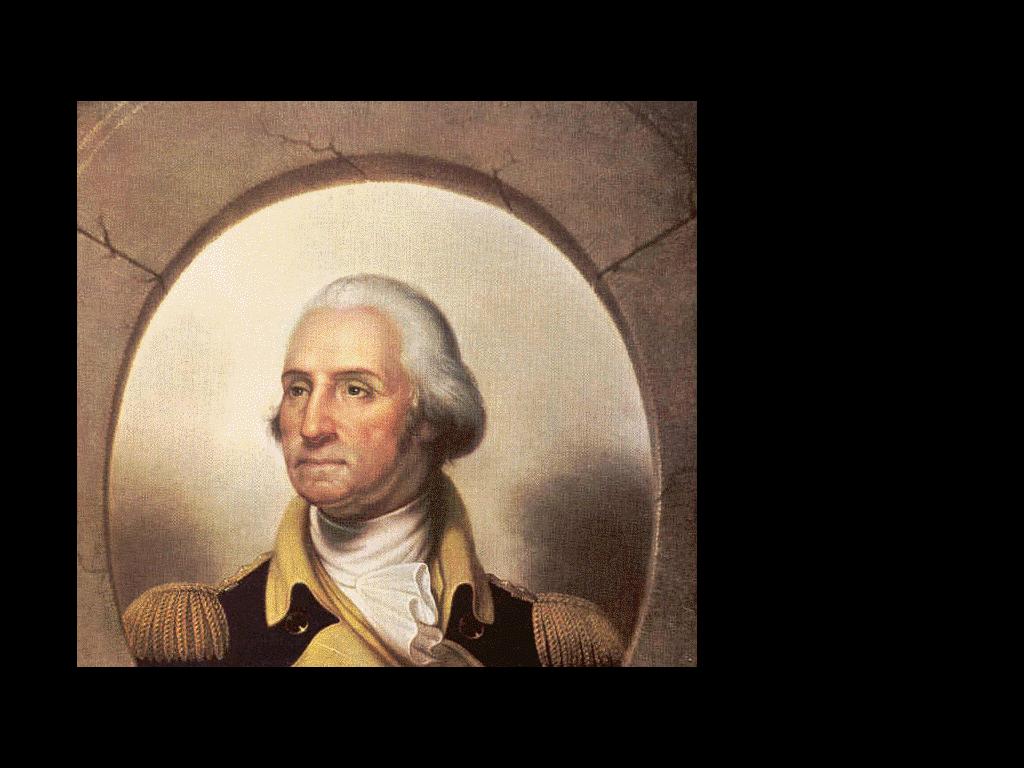 OK. So I made this a few days ago and it was all out of synch. Then I discovered the nifty synch option, and tooled around with it some more. Original concept lovingly borrowed from http://lifespan.ytmnd.com.
Please note that this tool is for reporting sites which are against our terms of service. If your complaint has to do with a copyright or personal issue please see our page and asset removal instructions. Misusing this tool may result in account suspension or deletion.