Report a Site
Six Flags Old Guy Is A RACIST!!!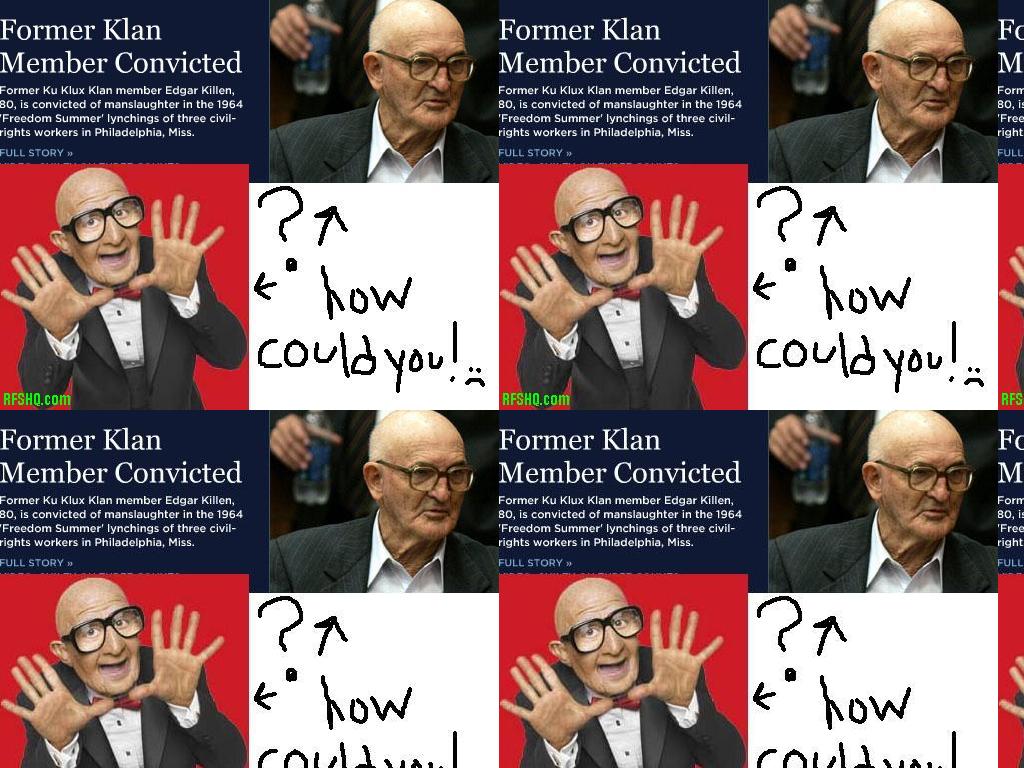 Here's what's going down about this site: This IS the ORIGINAL. Original domain, original creator, original image, original sound. This YTMND started a sizeable fad several years ago which got the attention of Six Flags. They demanded all sites be taken d
Please note that this tool is for reporting sites which are against our terms of service. If your complaint has to do with a copyright or personal issue please see our page and asset removal instructions. Misusing this tool may result in account suspension or deletion.