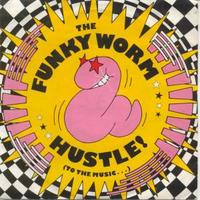 Description:
I want to try something new here and provide a seed asset, so your assignment this week is to create a YTMND using a sample from
Ohio Players - Funky Worm (instrumental)
. You can cut it up or mix it however you'd like, but grab it before I get a cease and desist.
Prize:
Sound from the winning site will be looped on the front page for a period of 24 hours.
Start Date
March 17th, 2009 12:00am
End Date:
March 24th, 2009 12:00am
Entry Deadline:
March 23rd, 2009 12:00am