Keyword "1912"
4 sites have this keyword listed in their metadata, here's one you may hate: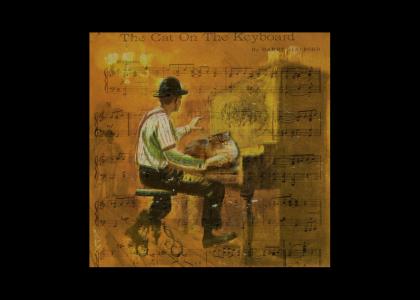 I found the sheet music to a ragtime piano song called The Cat on the Keyboard by Harry Stafford from 1912. Making this site seemed like the logical next step. Audio created from midi file found on www.pitt-payne.com/
Other sites with this keyword...