1 sites have this keyword listed in their metadata, here's one you may hate: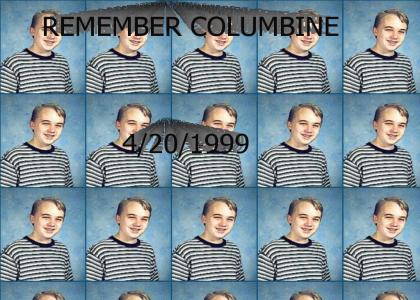 Watch the whole slideshow thing. I personally believe that there were FIFTEEN victims that day, not THIRTEEN. Eric and Dylan could have been helped, yet no one did a damn thing to stop them. However, I do not condone what happened on April 20, 1999.
Other sites with this keyword...