4 sites have this keyword listed in their metadata, here's one you may hate: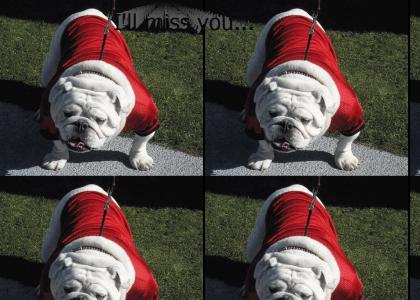 Nine years of life, bookended by UGA VI. In that blink I went thru college, struggled financially, got a good job, got married, etc. He was the symbol of the best years of my life. I'll miss him as dearly as I miss those years
Other sites with this keyword...