1 sites have this keyword listed in their metadata, here's one you may hate: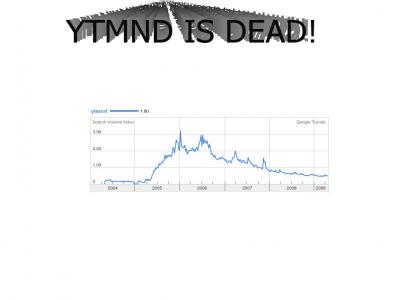 As a old user from 2005 I realised that after the NEDM fad, YTMND was getting unfunny. Now I have proof that YTMND is now a failure, YTMNDongers stop being YTMNDers, NSFWers stop being YTMNDers, YTMND IS DEAD! Any old f*gs around, go somewhere else.
Other sites with this keyword...