Keyword "FBI"
120 sites have this keyword listed in their metadata, here's one you may hate: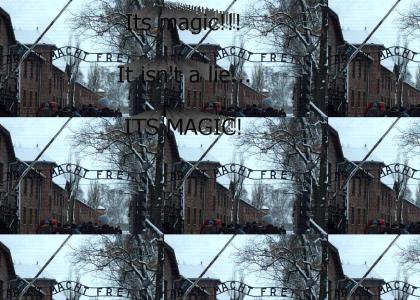 Euro-Disney never was much of success, maybe instead of building new properties this renovation of a "Glum" area will bring in the toruists! Make sure you visit the haunted house!!!
Other sites with this keyword...