4 sites have this keyword listed in their metadata, here's one you may hate: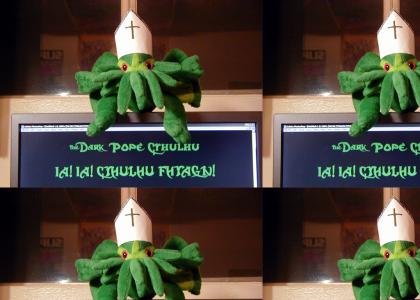 I made this photo the night when Pope Benedict XVI was elected, and revealed the next day. I made the pope hat, too. I used Cradle of Filth's Mother of Abomination for the Cthulhu chant. Rate 5's please!
Other sites with this keyword...