Keyword "Frak"
5 sites have this keyword listed in their metadata, here's one you may hate: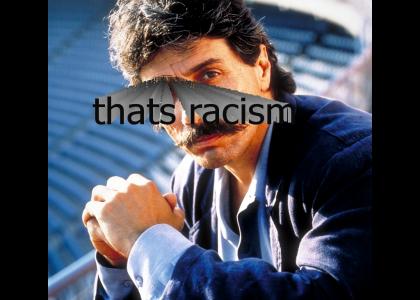 A European Fiddler Beetle once called Edward James Olmos a "spic" to his face before being stepped on. It's too bad it didn't live, but then again who does?
Other sites with this keyword...