16 sites have this keyword listed in their metadata, here's one you may hate: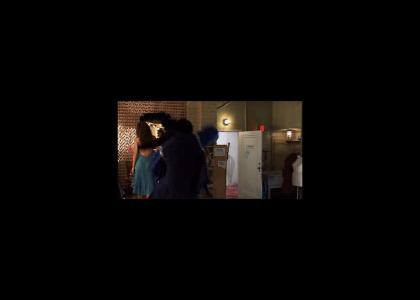 What really went down that night? No offense to the late Godfather of Soul (R.I.P). I just found this scene to be eerily ominous...sync should be perfect. Blame YTMND otherwise. Didn't make too many edits - it looked a bit festive in there already.
Other sites with this keyword...
| | | | |
| --- | --- | --- | --- |
| ?What Happened to YTMND? | person12013 | 3,206 | (3.78) |
| ?What happened to Andrae? | beki | 1,145 | (3.56) |
| ?Terra's Lament (Refresh when loaded) | enemy33 | 5,535 | (3.46) |
| ?How 9/11 Really Happened | KatamariClock | 2,575 | (3.37) |
| ?MY BUGLE!!! | SpamArtist | 1,155 | (3.33) |
| ?Chrono Trigger - Prehistory | Gort | 4,336 | (3.00) |
| ?A True Mystery | Pliodus | 1,027 | (3.00) |
| ?What Happened, Team Rocket? | vgamer1 | 3,808 | (3.00) |
| ?what happened to the taco bell mascot? | Shallow57 | 4,140 | (2.82) |
| ?Epic Holocaust Maneuver | injure-herzog | 1,907 | (2.63) |
| ?Im not sure anymore. | rejectedpanda | 780 | (2.60) |
| ?Jesus doesn't care about your sins! | Liquid-Snake | 4,783 | (2.57) |
| ?Who's to blame? | Ski11et | 1,550 | (1.67) |
| ?Was somebody knocking? (See http://ttsde.ytmn... | Dude-Man | 835 | (1.50) |
| ?what happened | jimmyshackleton | 332 | (1.00) |