6 sites have this keyword listed in their metadata, here's one you may hate: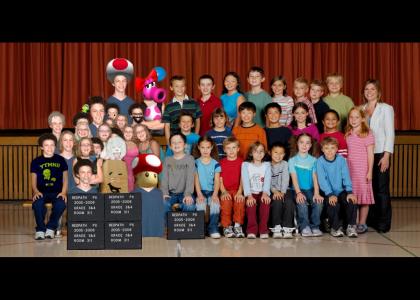 "...even through rough times." This is from the gnunot.ytmnd.com fad, if you didn't know. I spent like...3 hours doing this in the GIMP. And of course there were probably way better ones by now I should have used. I might still do i
Other sites with this keyword...