2 sites have this keyword listed in their metadata, here's one you may hate: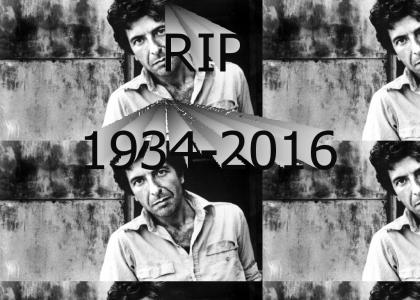 RIP Leonard Cohen 1934-2016. This is a real RIP site, no goatse this time! This is NOT a funny matter. and this is a WARNING to Locke5, if he downvotes, or says insulting comments, then that means he is desecrating Cohen's grave, so SHOW SOME RESPECT!!!!!!!!! Suzanne was one of Cohen's best know songs, but I chose to use Hallelujah as the background music instead.
Other sites with this keyword...