6 sites have this keyword listed in their metadata, here's one you may hate: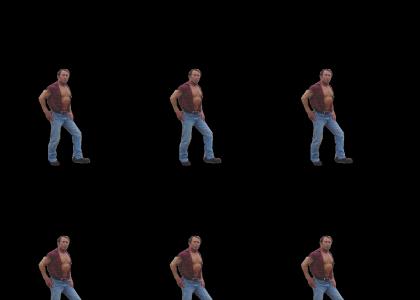 Apparently the site that this is based off of has been deleted (it was called "Plaid" and was made around a week ago). If you care to see the original photo, you can go to truckinthetree.com.
Other sites with this keyword...