1 sites have this keyword listed in their metadata, here's one you may hate: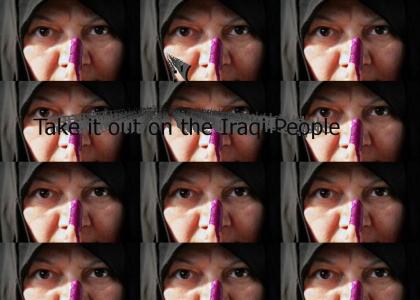 This is for all those that say i downvoted them. Take you're revenge out on the Iraqi people...and if you want to respond to my comments about other ytmnds, thats fine too. or about anything, open forum.
Other sites with this keyword...