Keyword "MKII"
6 sites have this keyword listed in their metadata, here's one you may hate: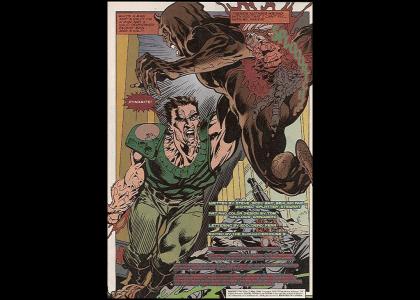 from the REAL doom comic! cut down from the original 10 min 13mb sound file (see download link) *update* Now animated! some pages may be milliseconds off. this is usually caused by lagged download times. Just refresh :)
Other sites with this keyword...